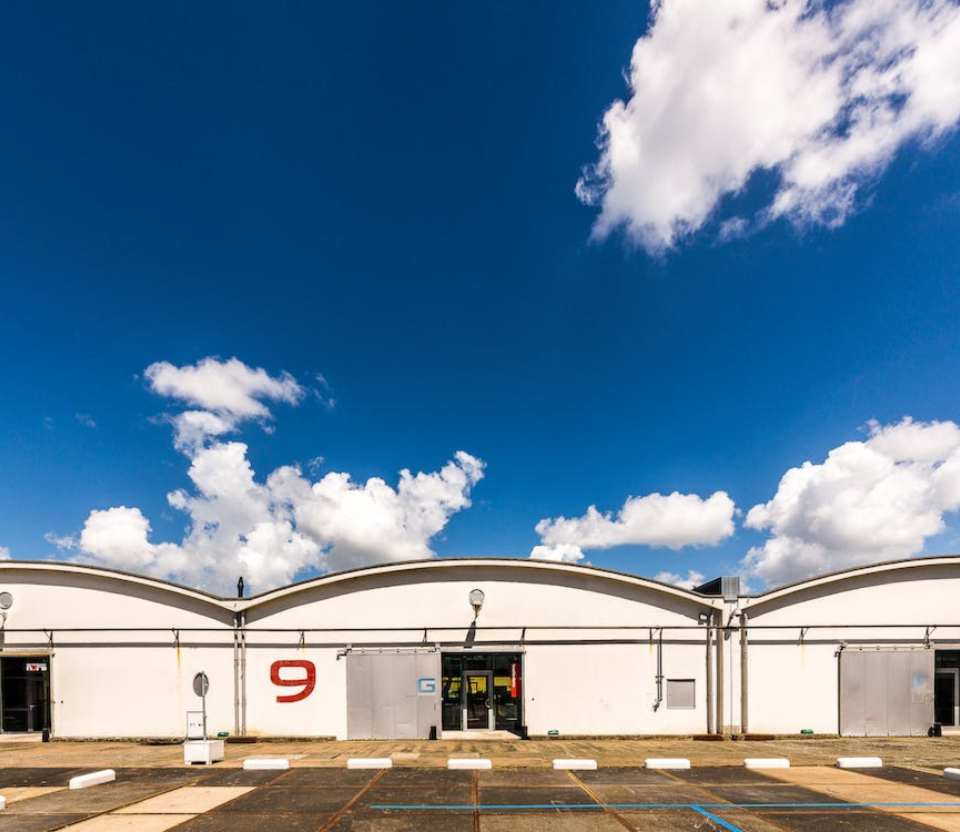 Frontend after-sales service
For products with smaller volume, such as vacuums, cleaning robots, 3C products and smart home appliances. We provide a full range of product supporting services that covers the complete after-sales chain from testing, repairing of in-warranty and out-of-warranty. An efficient balance of service experience andafter-sales costs will be achieved through Besender's centralized after-sales service.
We possess comprehensive expertise in diagnostics, technical support, repairs, process nodes and quality management, including :
Backend after-sales service
It is suitable for non-standard products with extra size and weight. We have store service, repairing service, on-site service, large-scale project operation and repair service management in Europe, America, and Southeast Asia. Because the operation of spare parts warehouses is all around the region, service stores and on-site engineers are guaranteed the supply of material timely. Extra support is gived by our software service called BMS platform, allowing consumers to enjoy a good after-sales experience and more reliable management.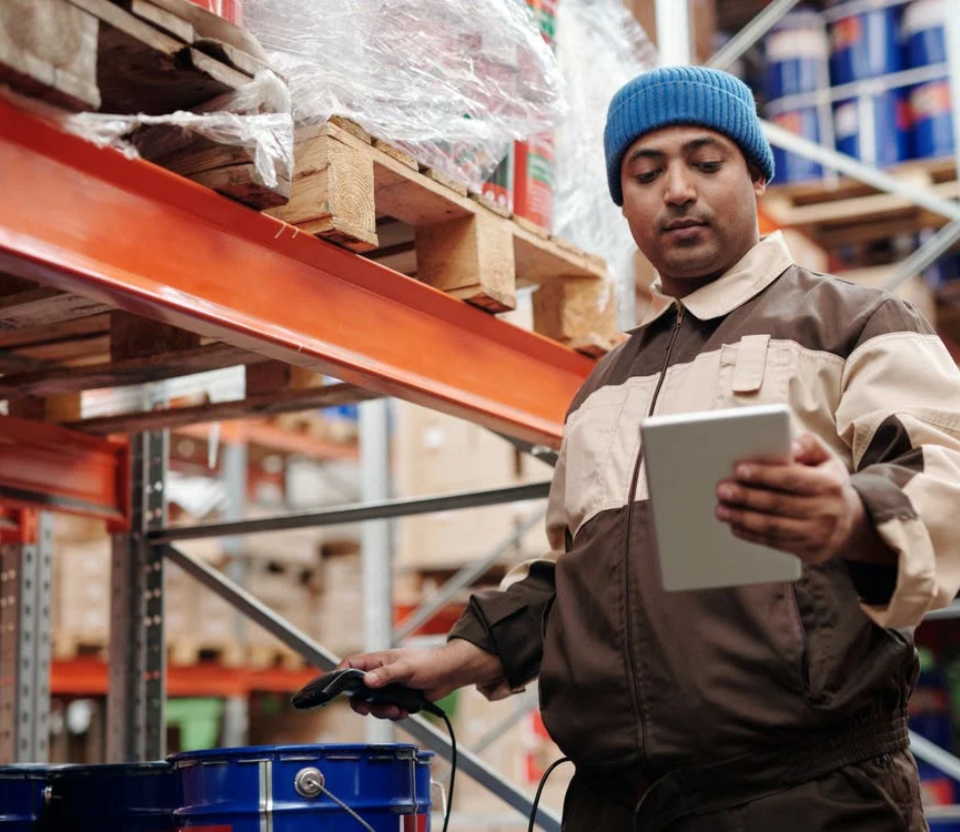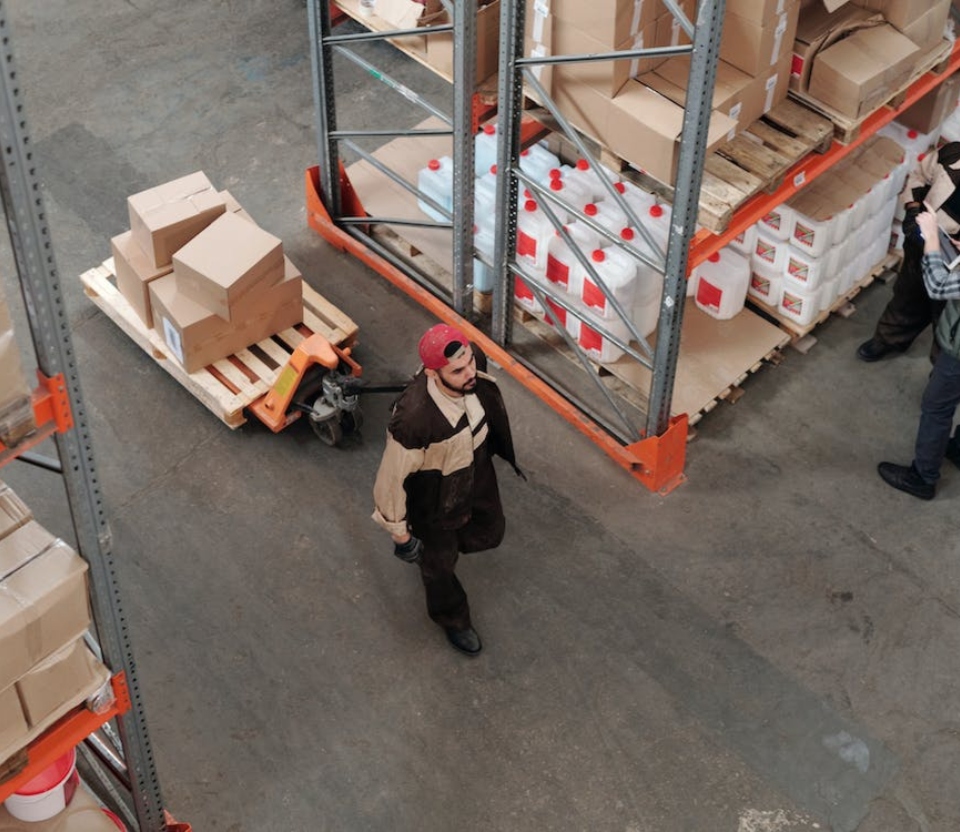 Especially made for customers who focus on various of e-commerce platforms such like Amazon, which may cause products returning without assigned reasons. In the process of returning, we help manufacturers to reducing the cost of returning, exchange and refurbishment. What's more, the enterprise customer benefits by getting a single point of contact to be responsible for the management of his individual after sales operations.