Cleaning home appliances is prone to produce more stains and odors, and normally consumers have high requirements for the cleanliness of refurbished products. In addition, sweeping robots have certain requirements for treadmill testing. We have specially designed treadmills to test the products, so as to find out faults and erros faster.
Cooperation story—Tineco Aftersales Program in North America
Tineco cleaning machine is a new member of home cleaning appliances. After being sold on Amazon, due to the high customer complaint rate, return rate and high cost of replacement, They decided to choose BESENDER as a core after sales service provider in North America.
Through the accumulation of technology in the cleaning electrical appliance industry, BESENDER has controlled maintenance TAT within 48 hours, immediately solved the after-sales needs of local consumers in the United States and greatly reduced the cost of the previous after-sales replacement model. It is more convenient and more accurate to count overseas inventory and follow up after-sales orders. BESENDER helpedTienco manage its outsourced CC service providers to jointly serve North American consumers.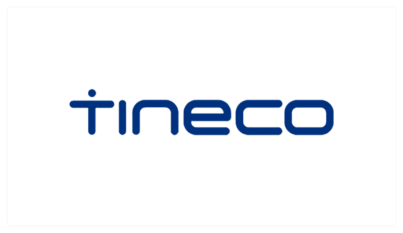 It occurs that more connection, communication and problems with apps are related to Smart home products. We provide tutorial services remotely through customer service to solve software problems as much as possible, effectively reduce the probability of sending repairs, and achieve a balance between service experience and service costs.
Tokit's Store Service in Singapore and Malaysia
Tokit – food processor
Tokit is one of Xiaomi's ecosystem company. It started to explore global market in Singapore and Malaysia in 2021, and entrusted BESENDER to provide after-sales service in Singapore and Malaysia. According to the product characteristics of Tokit, as well as the consumer habits, service model advantages, service resources and experience in Singapore and Malaysia, BESENDER helped Tokit to build nationwide store services in Singapore and Malaysia, so the consumers in Singapore and Malaysia can send the products back for repair. What's more, Tokit realized service visualization by monitoring through BMS system. It turned out that, these service not only helped reduce the repair cost of Tokit, but also greatly improved consumer's satisfaction, which is also beneficial to the brand awareness of Tokit in these areas.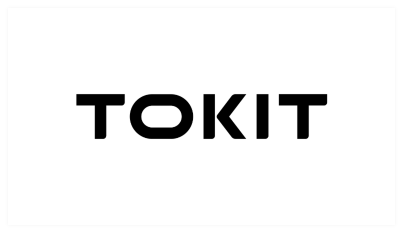 It's obvious that the weight and size of smart mobility product are large, the cost of repairing is relatively high. Probably the parckage of consumer is not standard, and the requirements of experienced maintenance engineers and warehousing are quite high. We can provide consumers with packaging materials through customer service for returning in advance. We also use the corresponding smart tools to reduce damage to products during the after-sales process to a certain extent.
Niu Technologies is a Nasdaq-listed smart mobility company. Without the scooter being verified in the domestic market, NIU decided to open the global market. Based on the service experience in the smart mobility industry, combined with NIU's brand positioning requirements and the previous situation, BESENDER not only provided local services for NIU, including customer service, after-sales rule definition, repair, reversed logistics, transit, warehousing, refurbishment, it also launched the RMA web portal platform for NIU, which introduced a new branding image to the consumers in a new way. At the same time it greatly reduced NIU's service cost in the early stage, while realizing the service visualization with a cost-effective service model.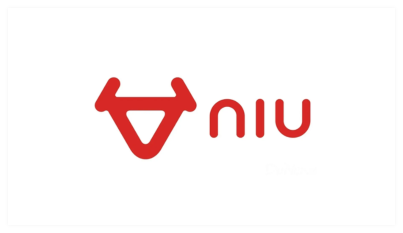 Household and commercial energy storage power products are heavy, difficult to handle, and have high requirements for service environment, fire protection, fire protection, and high technical requirements for engineers (e.g. electrician certificate) and additional insurance requirements.
Besender provides Poweramp with one-stop service solutions for household energy storage and commercial energy storage in Europe, North America and Australia, helped Poweramp build a global to-B service platform and service team. Through batch return for repair and on-site repair, the large-scale battery power supply is checked for faults, and the faulty parts are replaced.Therefore, we ensured the smooth use of this energy storage power supply and ensure safety compliance.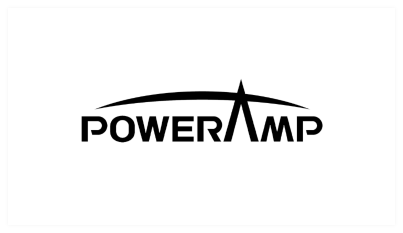 Consumers have high requirements on the timeliness of the after-sales process, and the cost of spare parts accounts for more than 50% of the after-sales service cost. There is an urgent need to shorten the service process to ensure the user's after-sales experience.
As a leader in rugged phones, AGM cooperated with Besender to establish a complete after-sales process of repair and warehousing in Europe. Through the SaaS-based BMS system, it managed multi-chain and multi-mode service providers in real time, including repair service providers, Store service providers, warehouses, forward and reverse logistics, financial process, tickets, and provide multi-language and multi-port services.