Under the market situation of serious product homogeneity and increasingly fierce competition,servicee experience of brands has become an important indicator of the quality of consumer experience. When consumers no longer pursue low prices, they begin to pay attention to brands and services.
BESENDER is committed to helping customers improve efficiency, reduce costs, collect data, improve user experience, and build a complete after-sales service system.With its service centers, Besender provides customers with flexible after-sales support services and competitive quotations.
Products
The one-stop solution combined with the complete system process ensures the seamless connection between various intersections of the user experience.
Besender's end-to-end service guarantees the smooth operation of every link in the chain.
Multichannel support via telephone, email, livechat which includes (Pre-sales consultation, technical and after sales support)
IT system platform with process management of end to end service value chains integrated with business intelligence
Our achievements
An ambitous team with professional experiences of service industry to built the first-class global service network and provides services to market leading sellers in each product segments.
What We Do?
We help brands and manufacturers to initiate the essential project: excellent consumer journey
We Make Innovative Services
With new ideas based on technology driven mindset we give the most innovative solution to create the best result for customers.
Process of Cooperation
Initiating effective cooperation with developing your own business
Besender BI
Besender BI Operation enables real-time decision based on the precise data and intelligent analytical tools
Voice of Customer
"I monitored the entire process of logistics and maintenance on the official RMA self-service system. It took only a few working day to receive the repaired products. Niu's after-sales service makes me very relieved!"
"One of the parts of my wet vacuum was broken by accident. At first, I was worried about whether it could be replaced. After contacting customer service, I received the replacement parts a few days later, with detailed installation instructions. Thank you very much!"
"The battery charger of my Leqi E-scooter was defective due to a overcharging situation. It was quite inconvenient for me. I don't know where I can get a new one. Fortunately I got help from the aftersales service team to solve it."
"I encountered some connection problems with my robot vacuum cleaner. Then Icontacted the official customer service, and they patiently explained each step through the phone, helping me detect the fault and it really saved the time and cost of sending it back for repairs. I was very satisfied."
Global Footprint
The best use of creativity is to make consumers think about the product or brand no matter where they are.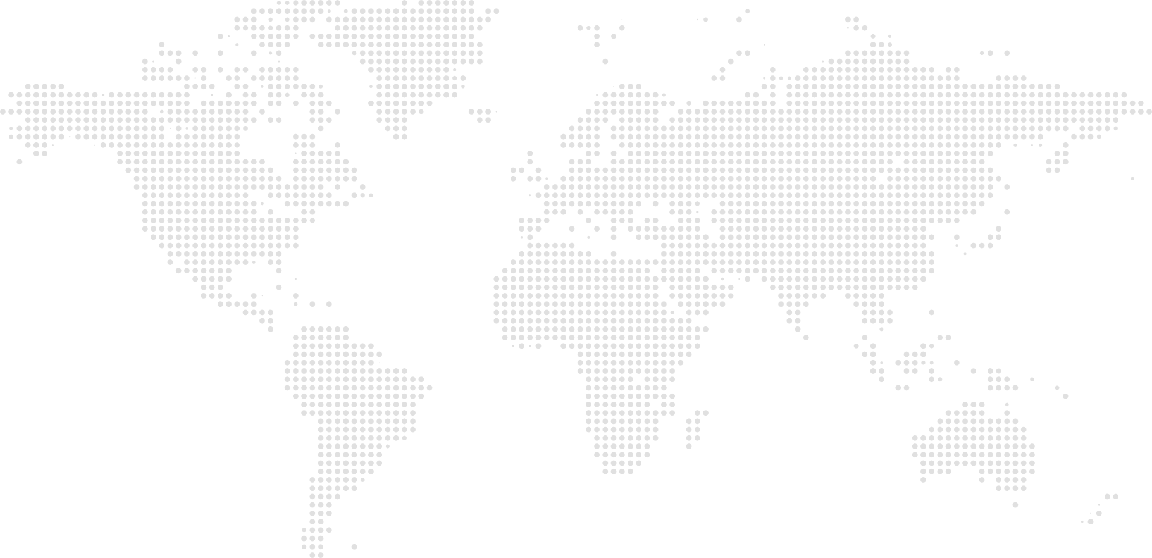 Future of Development
Be-Sender (Initiator), become the initiator of every high-quality service.